Well kept farm roadways are crucial to maintaining milk yield and avoiding problems such as lameness and infertility.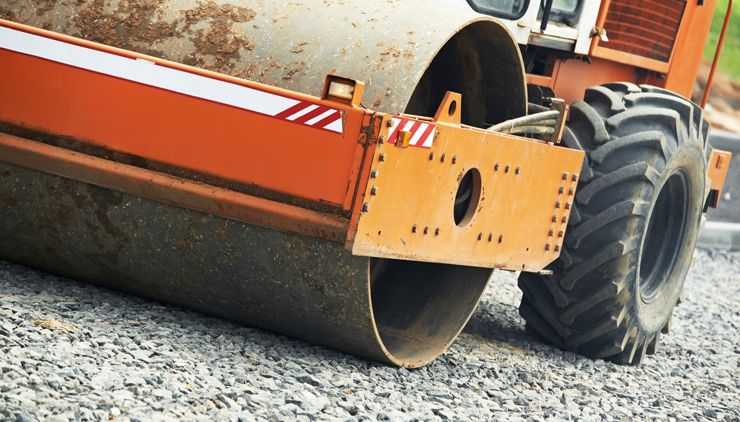 Bennettsbridge Limestone supply high quality crushed stone for farm roadways which will help you avoid problems such as lameness and infertility in your herd.
It is very important to review your roadways on a regular basis to identify problems such as potholes and loose stones on the surface, which can result from poor construction and a lack of maintenance. Rough surfaces with loose stones, gravel or pebbles are a major contributing factor to lameness.
We also provide crushed stone for the construction industry.
For more information or to discuss your requirements, click here.
Related News
Take a look at the latest news from Bennettsbridge Limestone
As the rainfall increases, temperatures decrease, and grass growth slows, cows will be soon heading indoors. Keeping cows' udders clean is of vital importance to reducing the risk of infection, [...]
Correcting soil pH is the first step to improving soil productivity and exploiting our competitive advantage of maximising the level of grazed grass in animal diets. Trials have shown that [...]
Lime is a critical element of Irish agriculture, as a sustainable means of nourishing soil and improving the productivity of crops and grassland. There has been a consistent increase in [...]