Our Hi-Calcium Agri Lime comes from a high purity calcium quarry in Kilkenny and is ground in a modern limestone powders plant on site.
High Calcium Content 
Bennettsbridge Limestone is a high calcium limestone quarry, allowing us to produce agri lime with a 98% Calcium Carbonate content. This high calcium content is essential to restore the soils lime status back to the desired pH for optimum fertility and ensure improved soil structure and drainage. 
Lime Effectiveness
 The effectiveness of agri lime relies on two criteria; how effective it is at neutralising the acidity in the soil and how finely ground it is.
Increased Grass/Crop Production
Increased grass and grain yields of at least 1.5 t/ha are common when optimum soil pH is achieved. This represents a 7:1 return on investment; €7 in additional grass yield for each €1 invested in lime.
Applying agri lime regularly releases up to 80kgs of N/ha/Year and unlocks phosphorus (P) and potassium (K) from organic soil reserves, reducing the need for applied fertilisers.
Earthworms and other soil organisms are sensitive to soil acidity. Maintaining a neutral soil pH allows them to thrive and breakdown plant residues, animal manures and release nutrients.
Soil Structure & Drainage
Applying calcium agri lime regularly will help condition the soil, which in turn, will improve soil structure and drainage and allow for better root development and nutrient uptake.
WHAT OUR CUSTOMERS HAVE TO SAY…
 "We're getting better graze outs from Bennettsbridge Limestone's Hi-Calcium Agri Lime. We are definitely growing more grass and by keeping on top of it and spreading little and often, we are getting better results every year."
Andrew Leeson, Dairy Farmer, Co. Kilkenny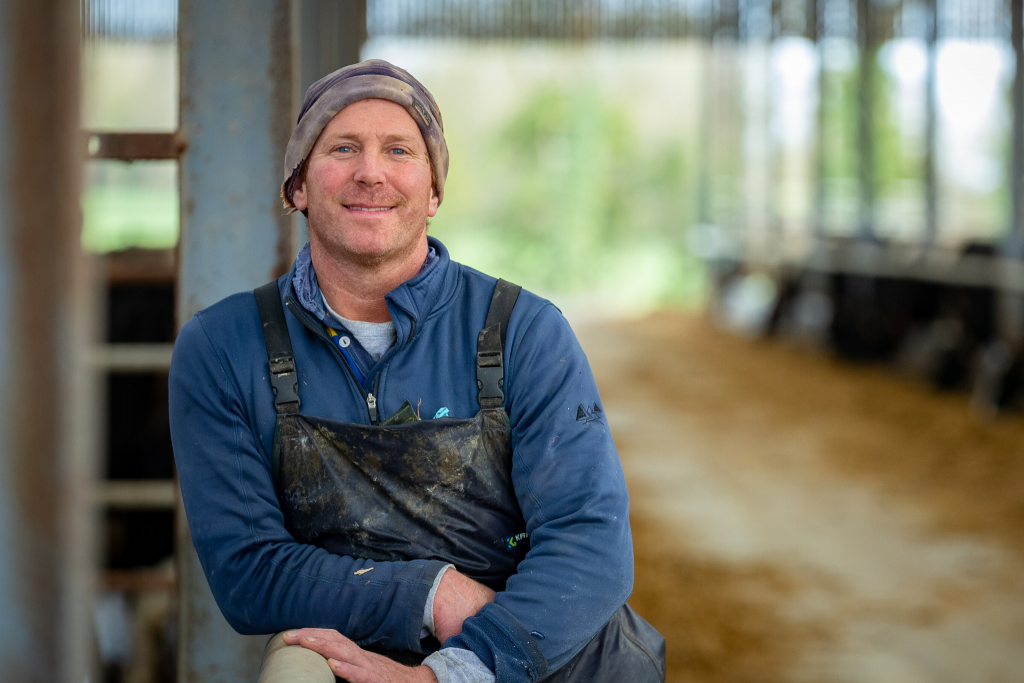 Bennettsbridge Limestone is as a member of Grolime, Ireland's only agricultural lime quality assurance scheme. Grolime are committed to promoting the many benefits of ground limestone and continue to work with the Department of Agriculture Food and the Marine and Teagasc as part of its ongoing efforts to increase the knowledge of the benefits of agri lime in Ireland.
LIME – YOUR QUESTIONS ANSWERED
Related News
Take a look at the latest news from Bennettsbridge Limestone
Liming Irish soils is very beneficial as our soils tend to be naturally acidic. When soils are acidic, they don't function properly and will respond below optimum to the fertilisers [...]
As the rainfall increases, temperatures decrease, and grass growth slows, cows will be soon heading indoors. Keeping cows' udders clean is of vital importance to reducing the risk of infection, [...]
Correcting soil pH is the first step to improving soil productivity and exploiting our competitive advantage of maximising the level of grazed grass in animal diets. Trials have shown that [...]