Decorative stone ideal for driveways and other decorative purposes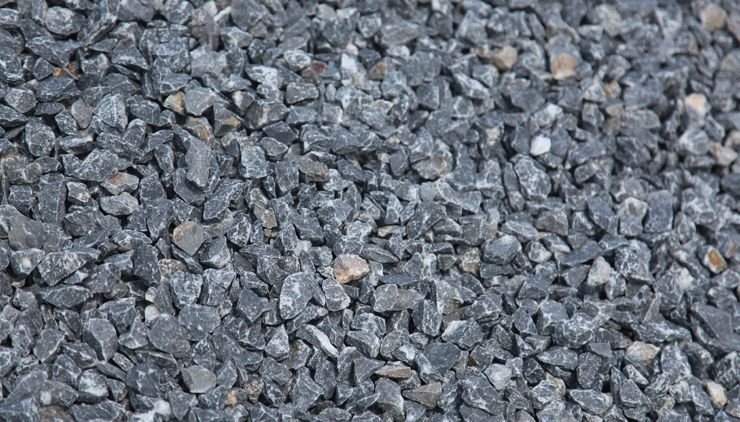 As Kilkenny's limestone is naturally darker than many other limestone shades in Ireland, our decorative stone is ideal for use on driveways or for other decorative purposes. Our decorative stone is available in a range of sizes, however, 14mm is the most widely used size.
Customers are advised that decorative stone is a natural product source, in which case colour and size cannot be guaranteed. It is essential that you are satisfied that our product meets your requirements prior to ordering.
For more information or to buy our decorative stone, contact us today 
Related News
Take a look at the latest news from Bennettsbridge Limestone
Liming Irish soils is very beneficial as our soils tend to be naturally acidic. When soils are acidic, they don't function properly and will respond below optimum to the fertilisers [...]
As the rainfall increases, temperatures decrease, and grass growth slows, cows will be soon heading indoors. Keeping cows' udders clean is of vital importance to reducing the risk of infection, [...]
Correcting soil pH is the first step to improving soil productivity and exploiting our competitive advantage of maximising the level of grazed grass in animal diets. Trials have shown that [...]