We supply rock armour throughout the south east for river bank protection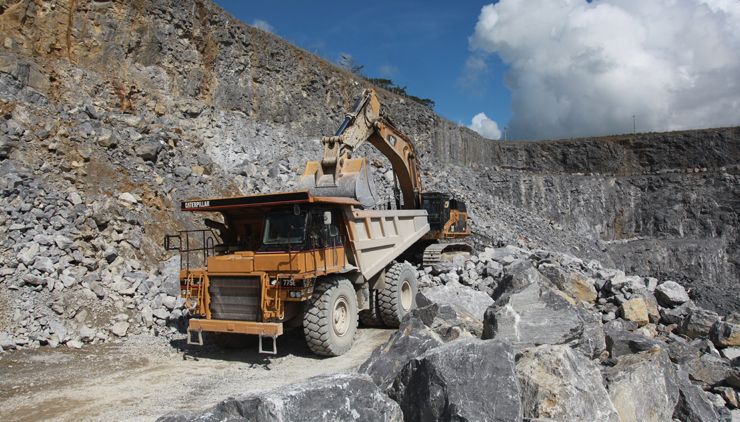 Every year, more and more land owners are using our limestone rock armour to protect their riverbanks from erosion and prevent the loss of land.
Every job has different requirements for rock size, rock dimensions, site access, etc. At Bennettsbridge Limestone, we assess every job individually.
Technical specification we manufacture rock armour to:
For more information or to buy our rock armour, contact us today. 
Related News
Take a look at the latest news from Bennettsbridge Limestone
Correcting soil pH is the first step to improving soil productivity and exploiting our competitive advantage of maximising the level of grazed grass in animal diets. Trials have shown that by increasing soil pH from [...]
Lime is a critical element of Irish agriculture, as a sustainable means of nourishing soil and improving the productivity of crops and grassland. There has been a consistent increase in the volume of Agri Lime [...]
When is the right time to apply lime, what type of ground limestone should I use and what is best practice when it comes to grazing, reseeding, slurry and Urea application? We'll answer those [...]